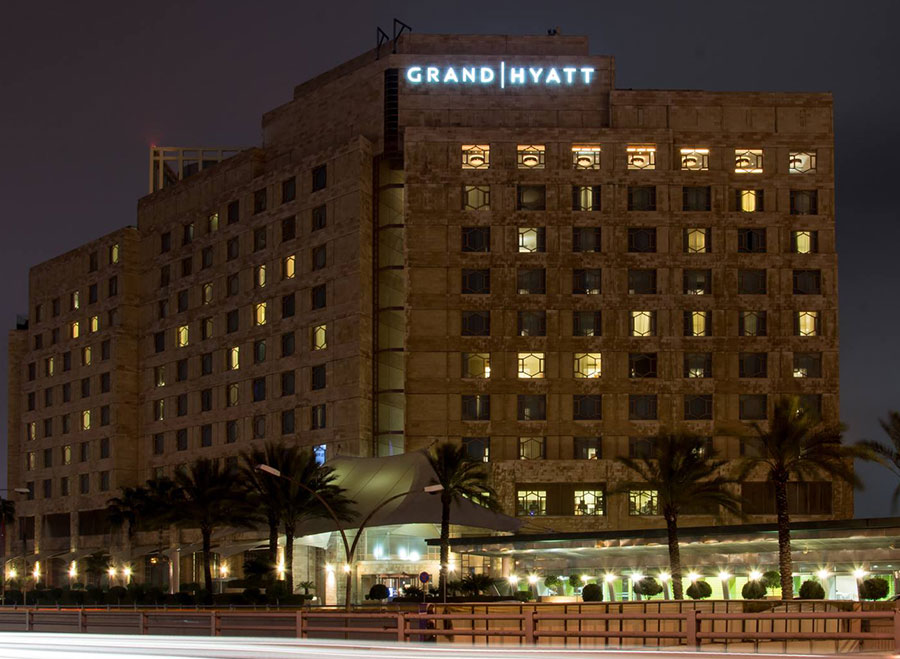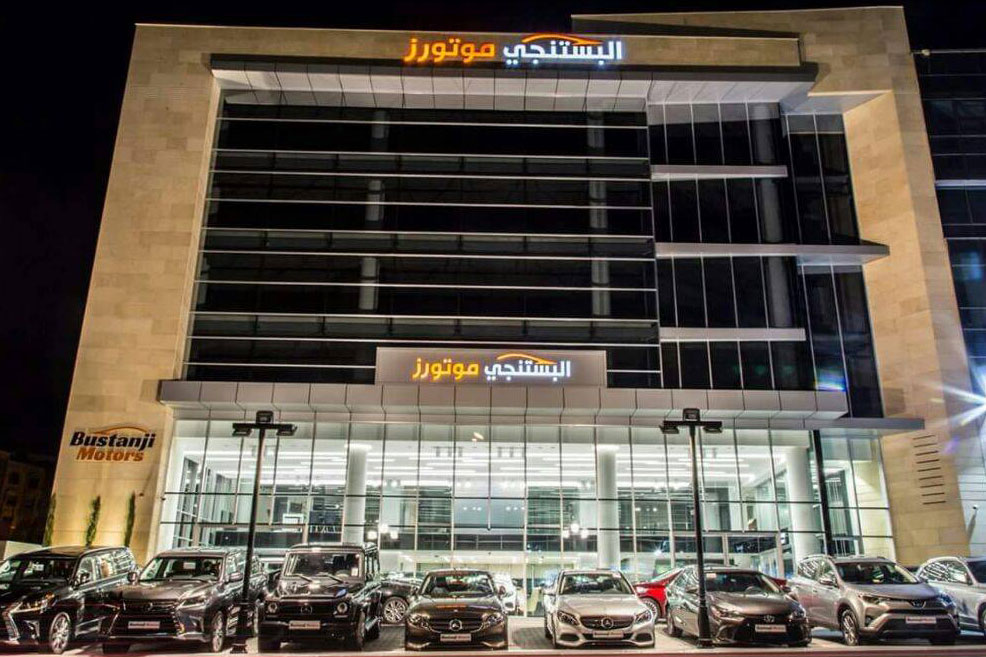 Target Sign Co. is a leading sign and graphics manufacturer company based in Amman, offering a full signs designing, manufacturing and installation service a cross Jordan.
At Target Sign, we have a fully functioning specialized team along with our state-of-the art design, printing and cutting machinery and a larger purpose built workshop and factory fully stocked with all of the essential manufacturing equipment.
We always ensure that our designers, manufacturers and installers are trained to provide every customer with the service they deserve, starting with the survey and design process right through to the day of supply and installation.