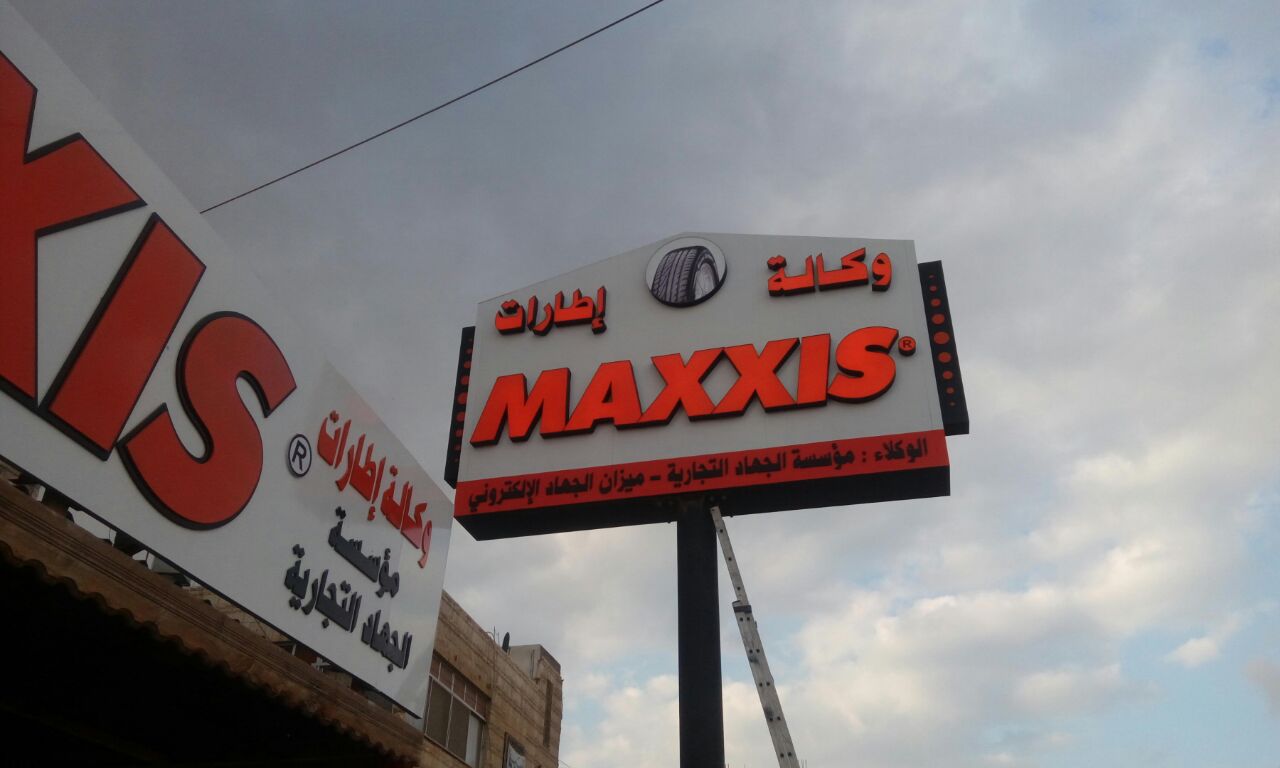 Pylon signs are custom made to various sizes and shapes to suit your specifications.
These pylon signs can be provided with or without illumination and are generally for outdoor use.Pylon signs, are generally constructed from a steel framework, clad with aluminum or ACM panels and then fixed permanently to the ground utilizing a ground cage.
The outdoor pylon signs are ideal for installation in retail parks, petrol station forecourts, business entrances, shopping malls and other public areas where you want people to notice from a distance.